携手同行 共创辉煌
WALK HAND IN HAND TO CREATE BRILLIANT
Dear friends and consumers: Hello! Welcome to the website of Nantong Iron Man Company and share with us the joy of business success and development. On behalf of all employees of the company, I sincerely thank you for your attention and support to our company!
The brand is a benchmark for the market inspection enterprise and a source for the enterprise to win a double harvest of economic and social benefits. Nantong Iron Man Company, a trustworthy brand, a company with potential and steady development, and a win-win economic carrier, is taking her brand-new enthusiasm and the tenet of "pursuing perfect quality and providing satisfactory service" as its purpose, closely surrounding a "Center", two "basic points", namely "customer needs" as the center, "technological innovation" and "quality improvement" as the basic points, adhere to the "development, innovation, and beyond" product development strategy to achieve excellence The quality, innovative technology and satisfactory service stand out in the fierce competition and win the trust of consumers!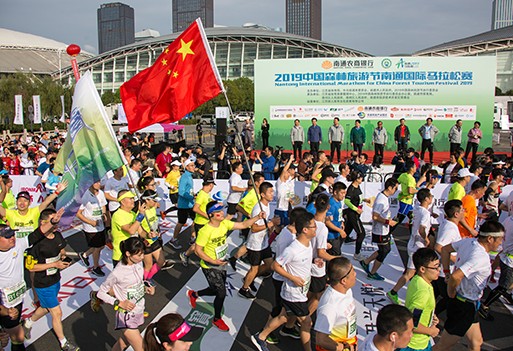 Through the four seasons, through the wind and rain, the Iron Man Company, writing one by one eternal wonderful!
The creativity is wonderful, beyond the ordinary, the Iron Man Company has created outstanding achievements!
Dream and glory meet here, passion and vitality bloom here. In the changes of history and years, in the challenge of times and opportunities, our company is willing to work together with you to create a more brilliant tomorrow!
—— Huang Chengbin